Welcome to Mrs. Kollister's Class!
We are going to have a fantastic year together!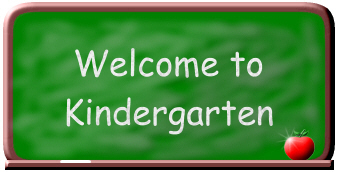 This is my first year at Kimmie Brown and I am so excited to be here working alongside a phenomenal team! I have a passion for literacy and bringing creative energy to learning. Please feel free to email me with any questions or contact me through the school at (936)257-2796.
Our lunch time is: 10:45-11:15 AM
My conference period is: 1:40- 2:30 PM