Welcome to Mrs. Slawson's 2nd Grade class!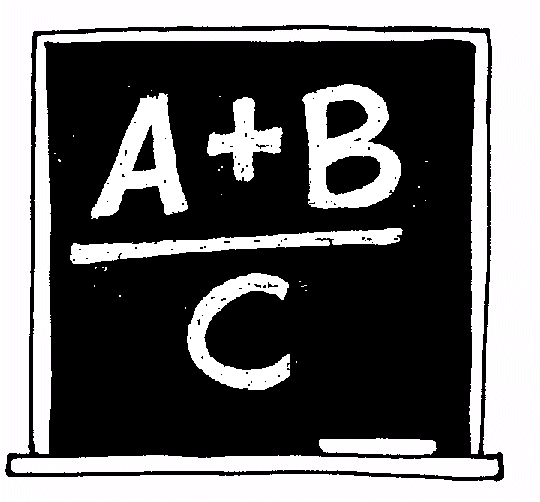 Be sure to check your inbox for my weekly Monday Message!
Here are some ways to contact me:
email: heather.slawson@daytonisd.net
I will check my email at least twice a day - usually once during my conference and once after school.
phone: (936) 257-2796 (936-257-BRWN)
please contact me via email or note to schedule a meeting.