Welcome to Mrs. Slawson's 5th Grade Math class!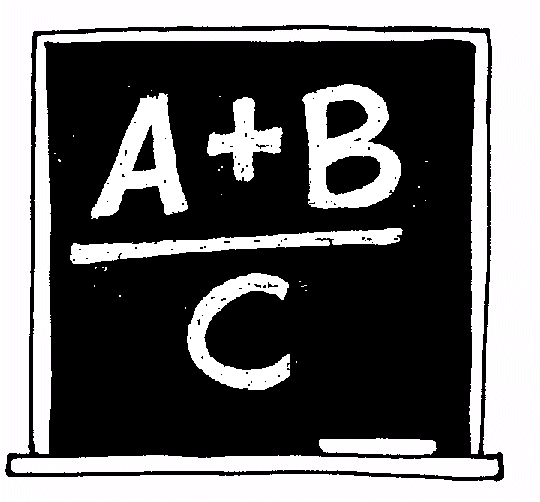 I am so excited to get the 2016 – 2017 school year started!
Here are some ways to contact me:
email: heather.slawson@daytonisd.net
I will check my email at least twice a day - usually once during my conference and once after school.
phone: (936) 257-2796 (936-257-BRWN)
please contact the front office to schedule a meeting
Missed Us at Open House? Please fill out the form below!
FORM COMING SOON!